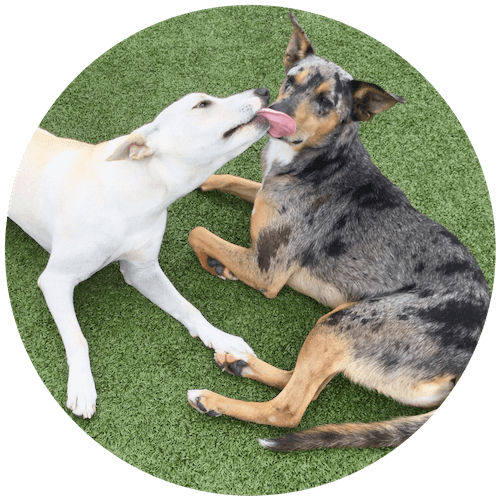 $10 per session / Package of 5 – $50 / Package of 10 – $100
Join us for a people and pet Sunday social. Meet your friends and catch up while your dog gets a chance to do the same.
Small Dogs: 10:00-11:30am
Big Puppies/Shy Dogs: 11:30am-1:00pm
Large Dogs: 1:00-2:30pm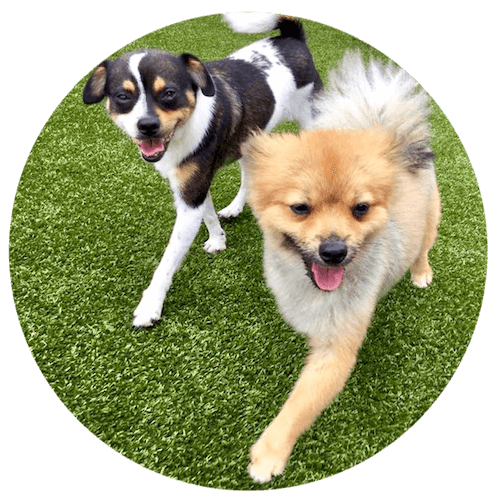 Agility Trials & Agility Fun Match
Call for Pricing
This popular and exciting competitive sport involves a team (handler and dog athlete) racing against other teams through a challenging obstacle course in the attempt to achieve a goal of the fastest time possible. There are well over 10,000 dog/handler teams and a multitude of sanctioned events from numerous organizations around the US. We are extremely proud to be an innovator of this sport in the islands as well as one of the founders of Agility Training in the state. Our instructors are considered the best in the islands and offer the perfect training conditions to transform your dog to a superstar athlete. The only prerequisite to this course is completion of Paws-Abilities or other Basic Obedience class.